Time: September 18, 2018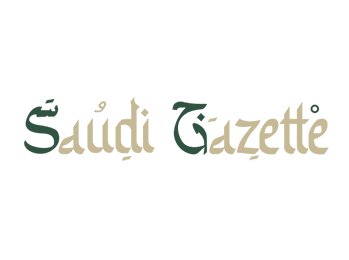 Saudi Gazette report
RIYADH — The Saudi Academy of Civil Aviation has trained 161 Saudi women to work in aviation security, Al-Watan newspaper reported.
The General Authority for Civil Aviation has said aviation security is a new window for employment for Saudi women. The security officers are responsible for the safety and security of passengers and staff members working at the airport.
The tasks of aviation security officers include ensuring all safety and security precautions are implemented, communicating between airports through an efficient network, ensuring that all safety and security regulations are unified across the airports in the Kingdom and facilitating all commercial aviation operations.
The graduates of the training program are capable of developing and enhancing security procedures followed at Saudi airports, preparing a national aviation security program and responding quickly in the event of any security threats.
The graduates are also trained to ensure all airport staff and airline operators adhere to national and international regulations, inspect the operational quality of airports, ensure that all equipment are handled correctly, execute secretarial tasks, review security committee reports, issue licenses to employees of the aviation sector and evaluate security threats and their severity.
This article was first published in Saudi Gazette
If you want more interesting news or videos of this website click on this link Saudi Gazette Home
ru