Time: March 14, 2019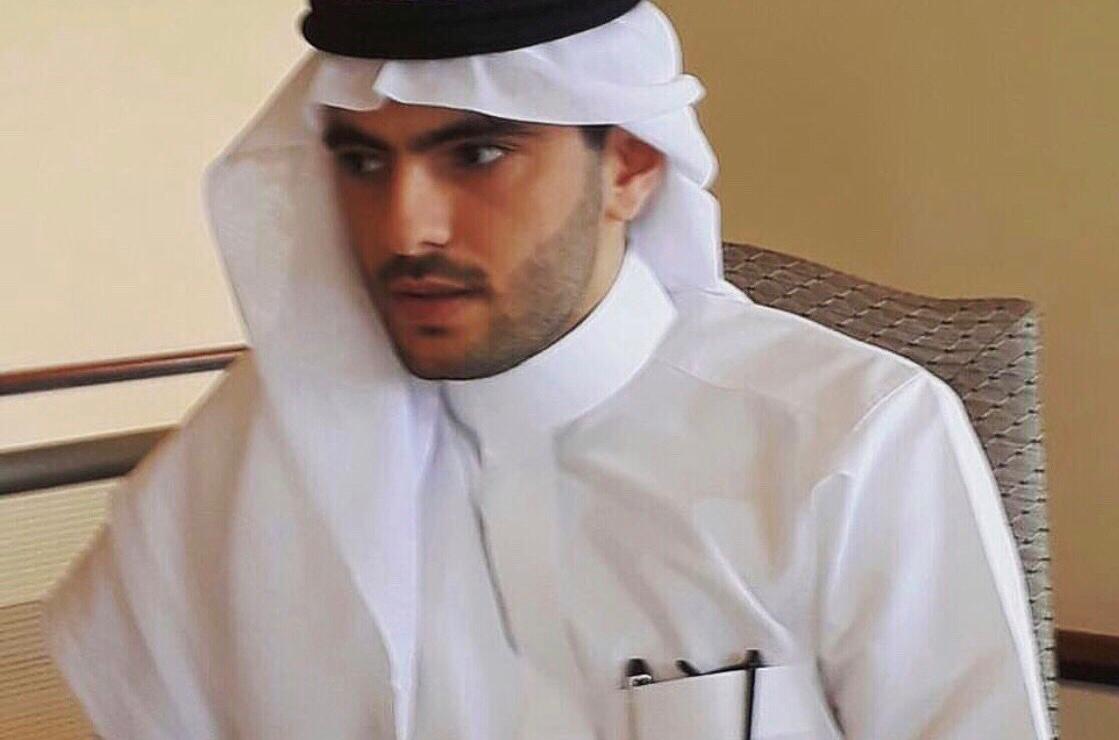 For the greater good of Saudi youth and the world's youth collectively, Crown Prince Muhammad Bin Salman launched a non-profit foundation under his name in 2011, which has become widely known as MiSK. Today, it serves as an educational and cultural beacon both domestically and internationally. MiSK is exceeding expectations and graciously serving its ultimate purpose of representing, promoting and empowering the most promising of youth.
Education, media and culture are considered the pillars which the foundation prides itself on supporting. When embraced and supported appropriately, the strengthening of the three pillars play vital roles in transforming the youth of today into the leaders and achievers of tomorrow. And MiSK is doing just that. Whether it's through the foundation's annual forums, trainee partnerships, internships, fellowship programs or generous donations, MiSK is offering prestigious opportunities to excelling Saudi youth and aiding youth globally as well. MiSK is also handling capacities of ambassadorship by promoting the Kingdom's image abroad. Foreigners tend to become immediate fans of MiSK upon learning about the foundation and its positive contributions to society.
As the Deputy Permanent Representative of Saudi Arabia to the United Nations, Khaled Manzlawiy, expressed in a recent op-ed, "The primary goal of (MiSK) focuses on the country's youth and provides different means of fostering talent, creative potential and innovation in a healthy environment that paves the way toward opportunities in the arts and sciences. (In doing so), Saudi Arabia projects a better image of its modernization to the world."
The mission of the Prince Muhammad Bin Salman Bin Abdulaziz Foundation (MiSK), as the organization puts it, is to build a "society of knowledge where young people are able to learn and advance in the fields of education, media and culture through establishing incubators and encouraging esteemed institutions to provide an attractive and stimulating environment." Now, that's a statement we all ought to admire. A statement any young individual from any country would love to hear. MiSK is a serious asset to our society, and the Crown Prince is once again championing for the Kingdom's youth through this foundation.
With about half of the Saudi population still under the age of 25, MiSK is an extremely fitting establishment to have in the Kingdom. And with half a nation under 25, this could only mean that many have either yet to reach legal employment ages or have just recently begun their professional careers. Here, we see exactly why MiSK is a crucial role-player. The foundation will surely assist in achieving Vision 2030 and the Kingdom's progress overall. By ensuring the best of our youth get the support they need, we can produce tomorrow's contributors to our economy.
With Bader Al-Asaker having led the foundation's execution for years, along with a dynamic young team, it's no surprise that MiSK has flourished. Under the supervision and direction of the Crown Prince, Al-Asaker has diligently carried the foundation to great heights. The recently appointed secretary general, Bader Al-Kahail, shall continue unlocking the foundation's immense potential, while Al-Asaker remains hands-on as Chairman of MiSK Initiatives Center. The Crown Prince's vision for the non-profit is coming to fruition.
I discussed MiSK and its potentials with my good friend and fellow youth, Prince Abdulaziz Bin Turki Al-Farhan Al-Saud, and he stated, "MiSK's contribution to society and education is of substantial importance. I believe that in the upcoming future, it will become one of the world's leading charity foundations, playing an integral role in the region's social and educational progress".
Crown Prince Muhammad founded a gem that the Kingdom has longed for. And with MiSK's current initiatives and continued growth, the most talented of our youth are in good hands.
The writer is a Saudi political analyst who specializes in foreign affairs and protocol. He may be reached at: waleedaasa@gmail.com Twitter: @waleedalg
This article was first published in the Saudi Gazette
If you want more interesting news or videos of this website click on this link Saudi Gazette Home
ru