Time: October 17, 2018     
In the 1990s, Sarfaraz Alam was like any college-going, cricket-loving youngster in Karachi, Pakistan.
"The environment was harsh. But the hardships, combined with courage and diligence, made me dream of standing out spectacularly in front of the whole world," he says without batting an eyelid about those formative days.
The Y2K days
That made him think that good business is not where you require a lot of raw material but one in which products and services can be applied at a mass level.
Smart moves for public sector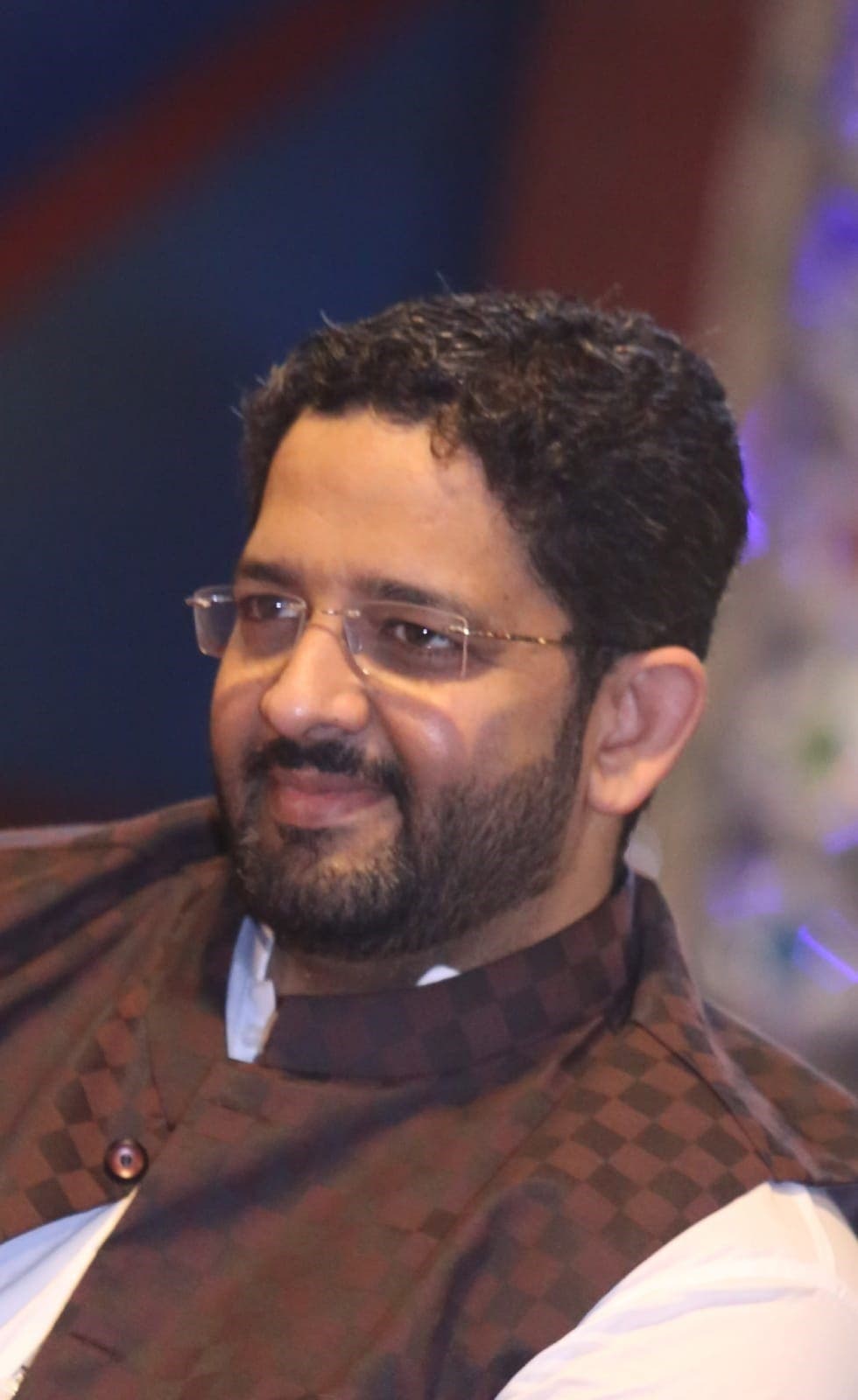 Sarfaraz started his digital journey by establishing a technology company in the UK, which eventually moved to the UAE. (Supplied)
Disrupting logistics
Digital transformation
Digital powerhouses
If you want more interesting news or videos of this website click on this link Al Arabiya English Home
ru