Time: December 11, 2018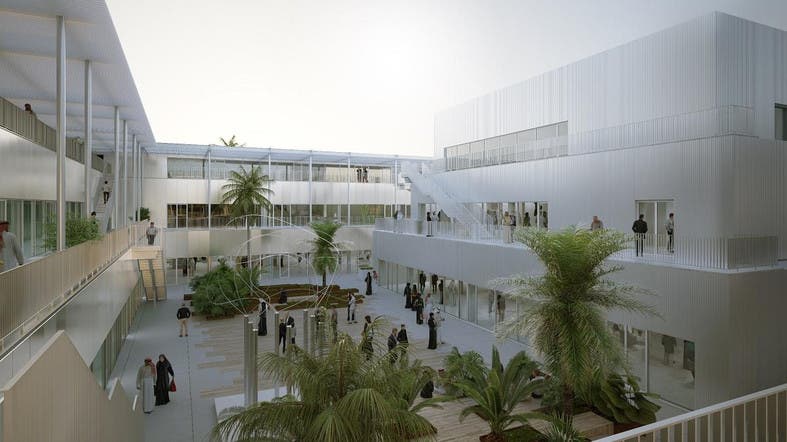 Hayy, Creative Hub: Central courtyard. (Supplied)
Art Jameel, an organization that supports heritage, education and the arts, announced that its forthcoming cultural complex Hayy: Creative Hub has been awarded major recognition in the autumn design awards.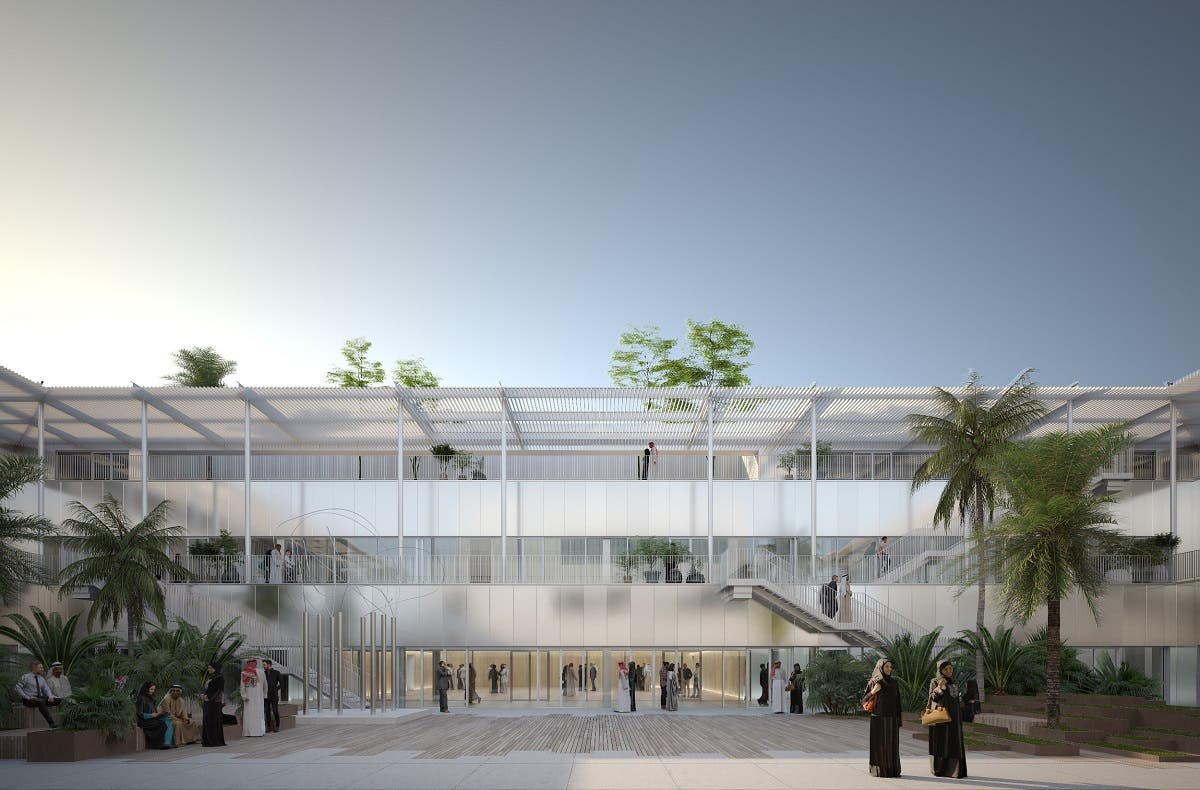 Hayy, Creative Hub: Central courtyard. (Supplied)
Cultural incubator
The aim was to promote a new perception of what architecture can be for Jeddah and Saudi Arabia.