Time: December 17, 2018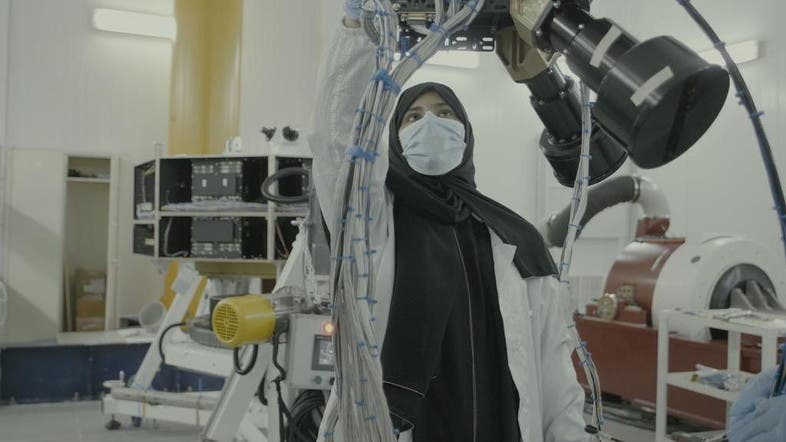 The women's department at the center opened in 2011. (Supplied)
Saudi women have proven their competence in the space industry and satellite technology as 35 women currently work at the National Satellite Technology Center at King Abdulaziz City for Science and Technology.
Engineer Majed AlMeshari, the center's director, told Al Arabiya English that the women work in several fields related to optical engineering, engineering support and image processing systems.
According to AlMeshari, women's role was major in the SaudiSat-5 satellites as a group of female engineers participated in tasks related to capturing images and also worked on executing the necessary optical and mechanical tests to confirm the efficiency of the optical system.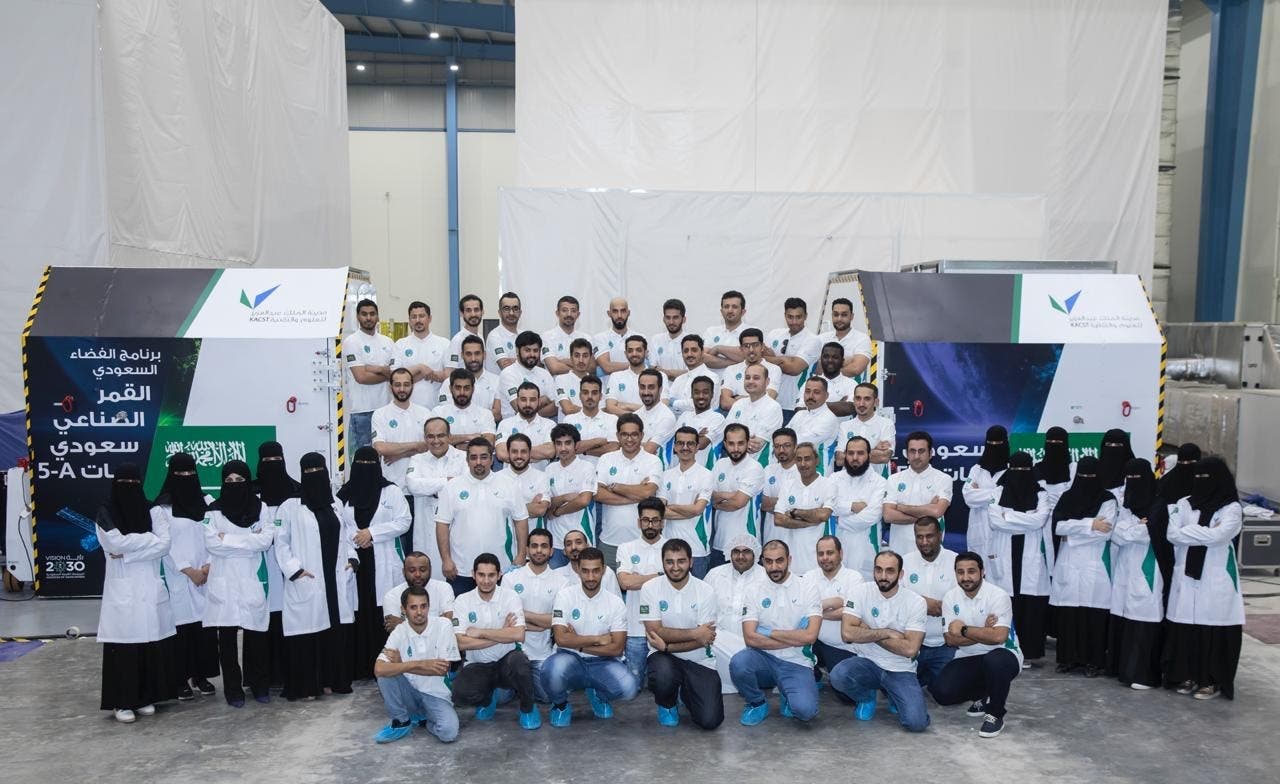 AlMeshari noted that the Kingdom's Vision 2030 relies on its sources of power such as the energy of its youth. He noted that over 50 percent of university graduates are women, adding that Vision 2030 thus contributes to strengthening Saudi women's talents and empowers them to further develop society and the economy.
Commenting on Saudi women's history in contributing to the space field in the Kingdom, he explained that the women's department at the center opened in 2011.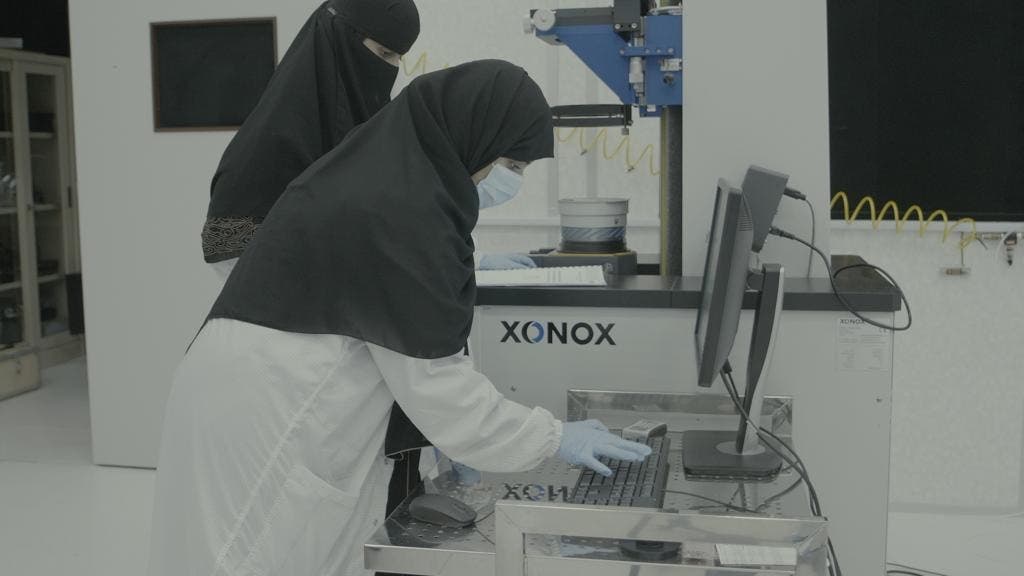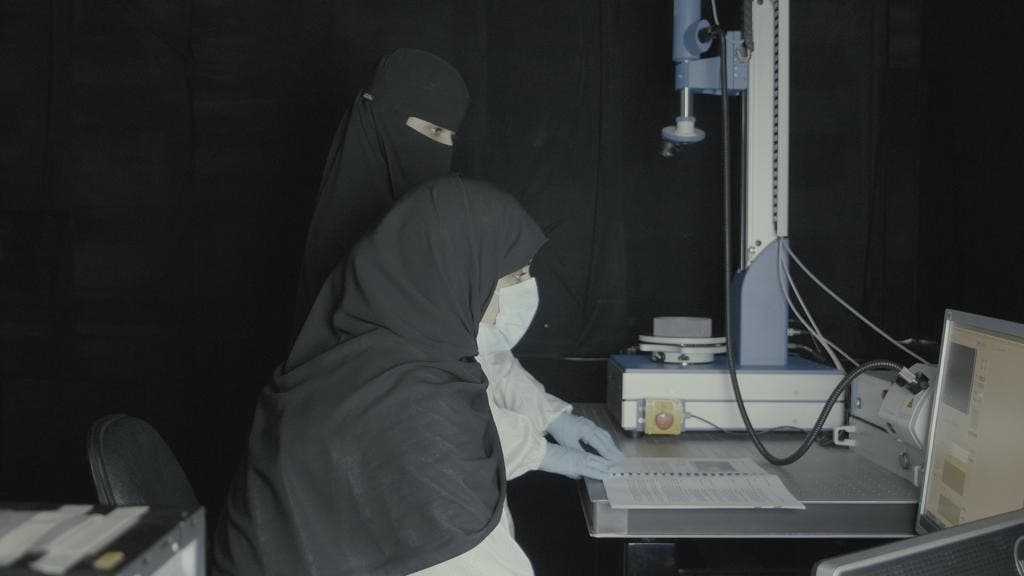 "The skills required to work in the space industry include (expertise) in optics and propulsion systems and control systems. This is in addition to skills in design, development of systems and applications, creative thinking, efficient communication, planning tasks, devising strategies to enhance performance and troubleshooting problems and resolving them," he said.
"Saudi women achieved a lot and made huge steps towards the future despite the limited university majors at the time (i.e. in the past)," AlMeshari also said, adding that efforts in the future will be focused on attracting more engineering competencies that will contribute to transferring and localizing space technologies.
AlMeshari noted that women have proven their capabilities to overcome the difficulties they faced and they continue to work to develop their skills as many will soon attain their Masters and PhD degrees.