Time: March 30, 2019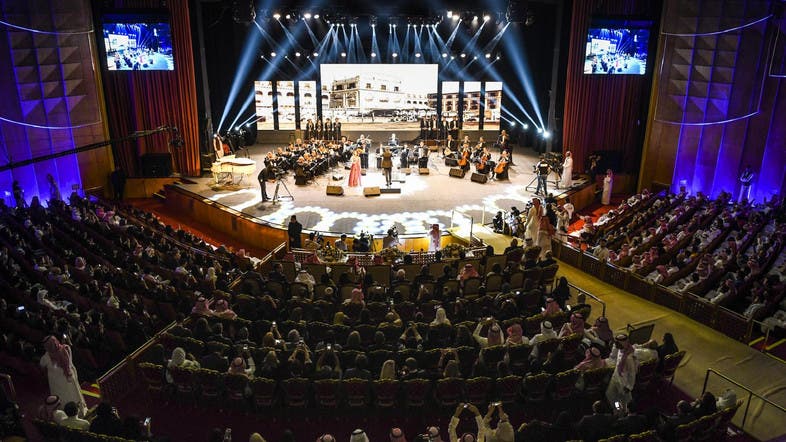 With a Western media establishment that devotes coverage to negative stories coming from Saudi Arabia, in many cases to score domestic political points, the cultural reforms taking place as a result of Saudi Vision 2030 are not being given their due weight.
#CreativeSaudis | We are proud of the creativity of Mohammed Al Thubaiti. One of the pioneers of modern literature.
61 people are talking about this
The tweet quotes a verse from the poet's The Stance of the Sand/The Stance of Paronomasia (Arabic: Mawqif al-rimāl/Mawqif al-jinās), one of his longest and last poems (published in 2000). Prominent Saudi writers read the tweet as emblematic of the country's new embrace of modern art and literature. The quote reads:
O palm tree:
The weak trees slander you
And the lowly tent-peg looks down on you
While you keep ascending in God's space
With legendary pollen
And gracious patience
The 1980s wars over modernism
The new Saudi Arabia.. of modernists
O my friend,
Never grow weary of singing,
So long as you drink your fill from the pure spring,
Split with your boots the stagnant bond asunder!
If you want more interesting news or videos of this website click on this link Al Arabiya English Home
ru