Time: December 06, 2018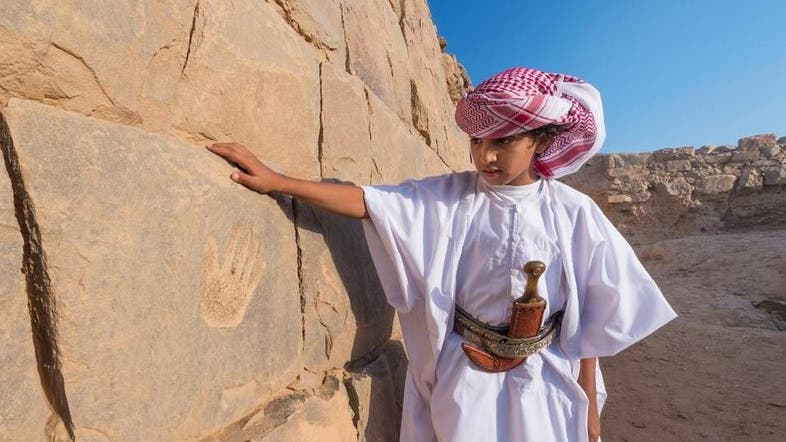 Several civilizations existed in Najran, thus enriching the city's history more than a 100 archeological sites. (Supplied)
Zafer al-Bakri – Photography of: Duhaim al-Duhaim
Saudi Arabia's Najran is famous for its historical and archeological sites that are rich with ancient inscriptions and writings.
Najran could become the largest open museum of rock inscriptions in the world, according to Saudi archeologists' expectations which are based on the results of the operating teams in the area.
Several civilizations existed in Najran, thus enriching the city's history more than a 100 archeological sites.
Recent archeological discoveries in Najran, which were made via Saudi and international teams supervised by the Saudi Commission for Tourism and National Heritage, show signs of life of people from civilizations dating back to the Stone Age.
According to the latest discoveries, the origins of Najran's civilizations date back to the Upper Paleolithic geologic time period.