14/04/19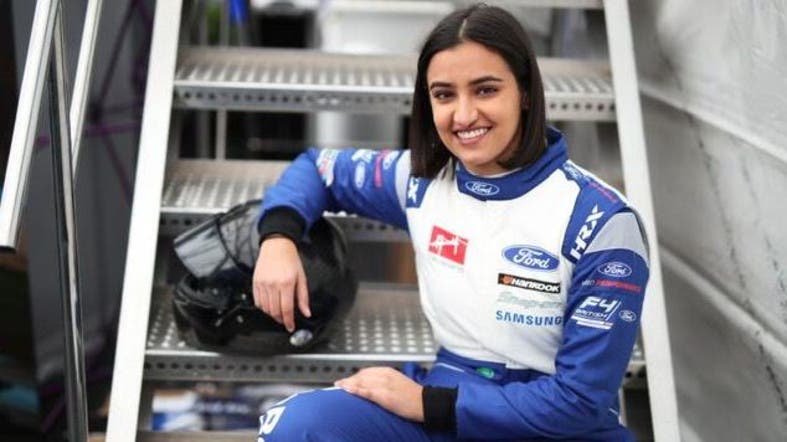 Reema Juffali made her debut as the first female race driver from Saudi Arabia at the F4 British Championship at Brands Hatch last weekend.
Juffali participated in the single-seater motorsport series based in the United Kingdom, driving for the Double R Racing team along with Louis Foster and Sebastian Alvarez.
The 27-year-old Northeastern University graduate made her debut competing in two-seater racing in October last year, just months after the ban on women driving was lifted in Saudi Arabia as per a June 2018 royal decree.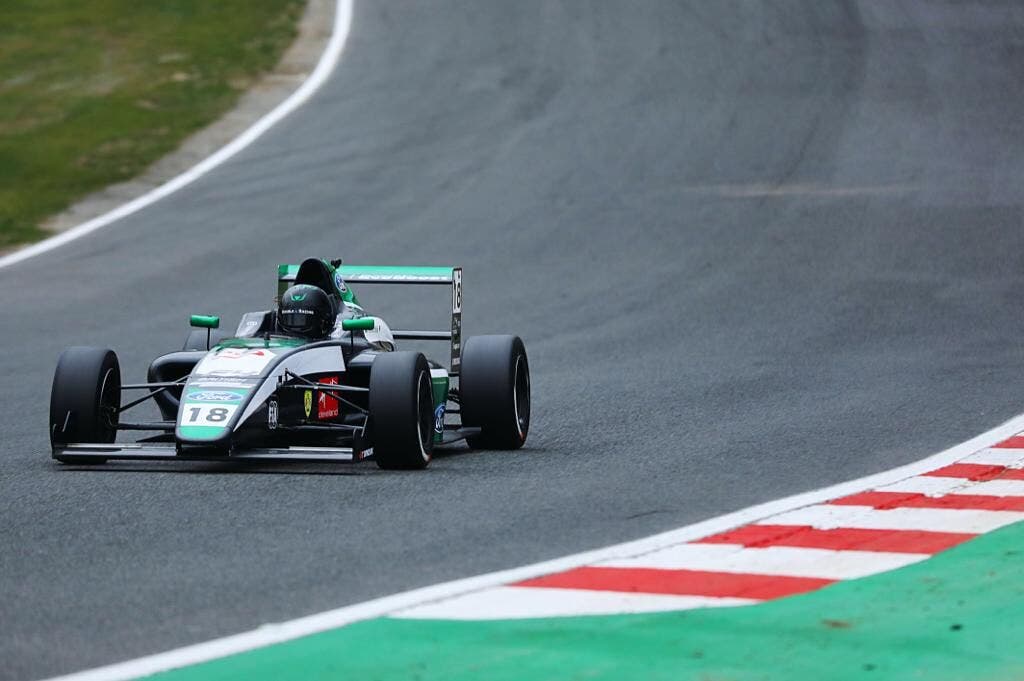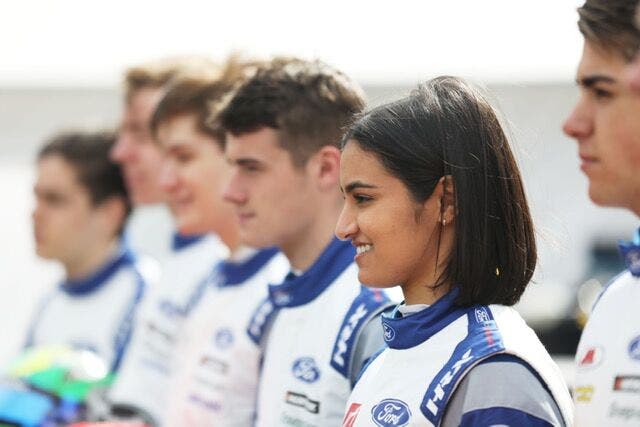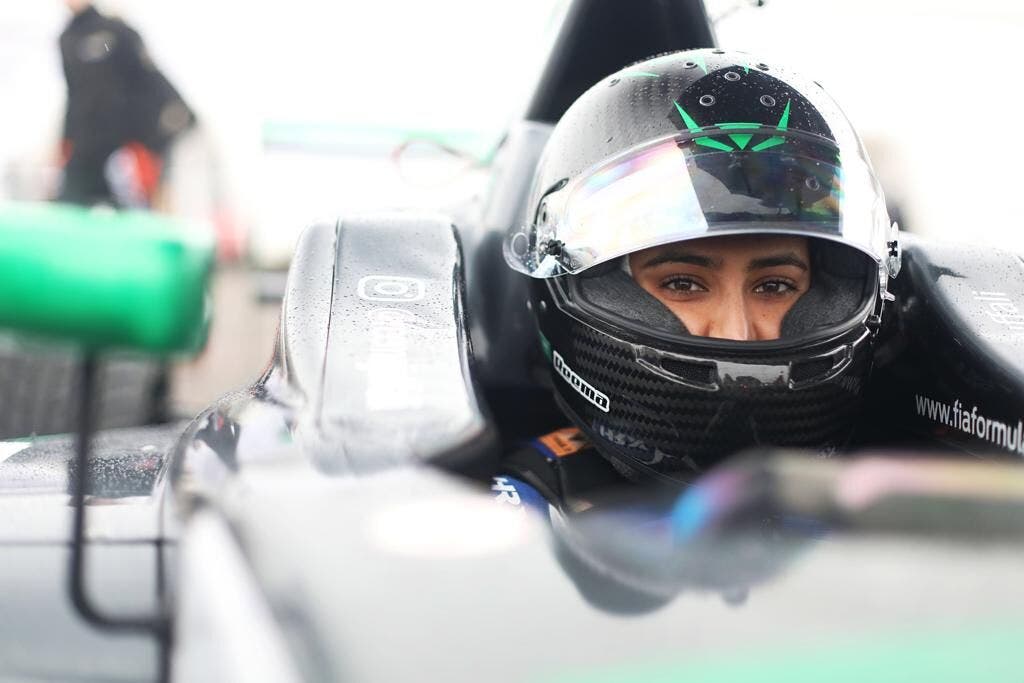 Juffali said it's only the beginning of her journey. "I'm learning something new every day. For now, it's about taking it step by step and making sure I develop my skills as a driver."
"I love the feeling I get when I'm behind the wheel, that's where I'm happiest, but more than that it's the challenge that keeps me going," she added.
This article was first published in  Al Arabiya English
If you want more interesting news or videos of this website click on this link  Al Arabiya English