Time: November 16, 2018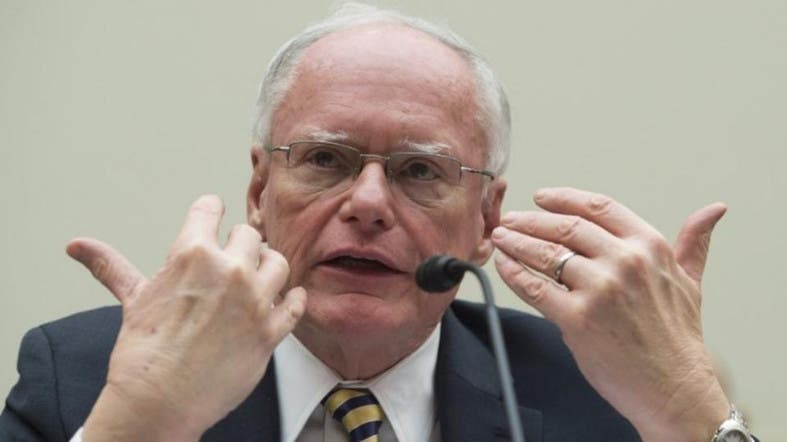 Ambassador James Jeffrey, the US special representative for Syria engagement. (AFP)
Ambassador James Jeffrey, the US special representative for Syria engagement, stressed that the United States has no better partner in the Middle East than Saudi Arabia.
"We do not have a partner in two of our most important issues in the Middle East better than Saudi Arabia," Jeffrey said  on Thursday.
On Wednesday, Jeffrey stressed that Washington wanted the withdrawal of Iranian military forces from Syria, noting that the continued Iranian military presence would pose a threat to US partners in the region.
Jeffrey told reporters at the State Department that the withdrawal of Iranian troops from Syria is the only way to achieve a lasting peace in Syria, and should take place immediately after the end of the war in Syria.
If you want more interesting news or videos of this website click on this link Al Arabiya English Home
ru